Dear Swaras, .
We learned a thing or two about Karen and its hidden paths, trails, and hills this weekend, and had breakfast amongst the monkeys! Lesson learned: monkeys like sugar! Oh, and Swaras like hills! 😉 Thanks to everyone who showed up, and welcome also to a whole load of new members that have just joined us this week, make yourselves at home! Check out the Starting Line for some photo highlights: https://sway.office.com/FoSdGGkHHAmrLnuv?ref=Link
This Starting Line is sponsored by Enda and Healthy Kajuju?. Swaras get 20% off their online purchases from both stores this week using discount code 'Swara20'.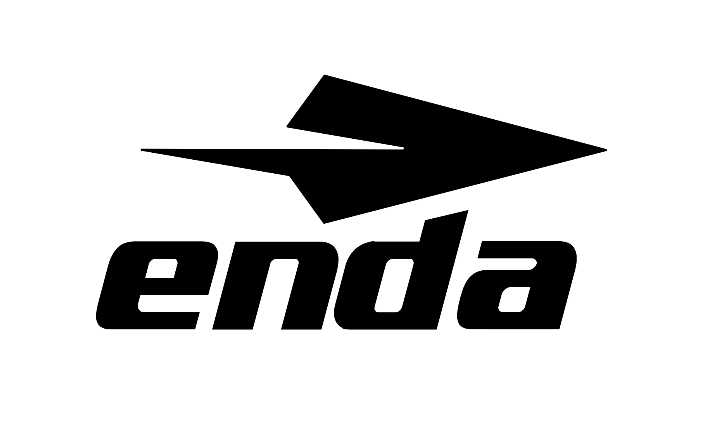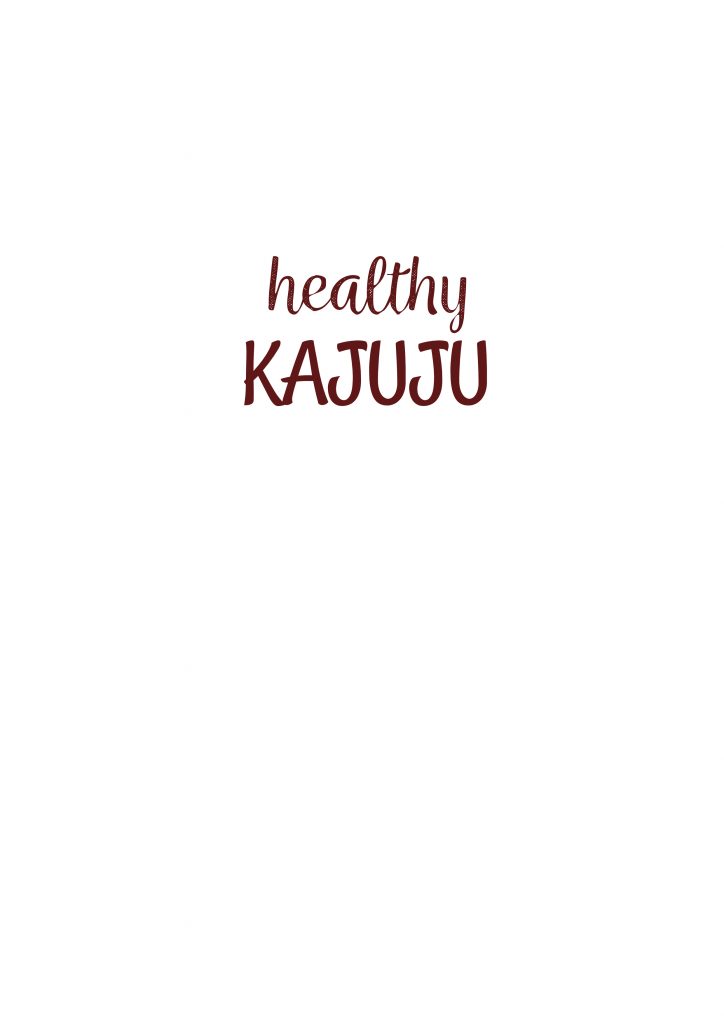 Visit the Enda website to order your Kenyan-made running shoes: https://ke.endasportswear.com/ or the Healthy Kajuju Shop for healthy snacks and treats: https://healthykajuju.com/shop/
This week's run – The Subraile, Ruaka
This week we're running from The Subraile, a chilled hangout in Ruaka. There will be distances up to 30km to choose from, with an almost entirely traily trail full of undulating hills – see ya later, tarmac! Find full info and link to register (register by Thursday 5pm!) here: https://sway.office.com/FoSdGGkHHAmrLnuv?ref=Link
Swara Speed Work
Speed work is back. See you at Nyayo Stadium, Thursday from 5.30pm, until 7pm. Speed work will be held there every Thursday in May and June. Entrance is 200ksh, payable directly to the stadium.
#EatSleepRunRepeat