Last week saw Swaras being mistaken for primates, at Karen Primate Research Centre: swinging, jumping, singing, shouting, and malarkeying about, just the way we like it! Thanks to all who came and made it such a special run. This week, on Saturday 24th October, we'll be running from KEFRI, in Muguga, see full details, and beautiful photos from last week as always in the Starting Line: https://sway.office.com/MKIFjlZr62g5gFLr?ref=Link and you can register here: https://forms.gle/NYdg9GUJTTW4TNMw5

We also resume Swara online sessions, with a very special guest in the form or Michael Nawari, telling us about the important lessons he's learned from running, and how they translate into shaping him into the person, community leader, family member and professional he is today. Don't miss this inspiring talk, this Wednesday.

Tune in this Wednesday 21st October at 6.15pm, for Show & Tell with Michael Nawari, and Swara running trivia with Ameet Shah!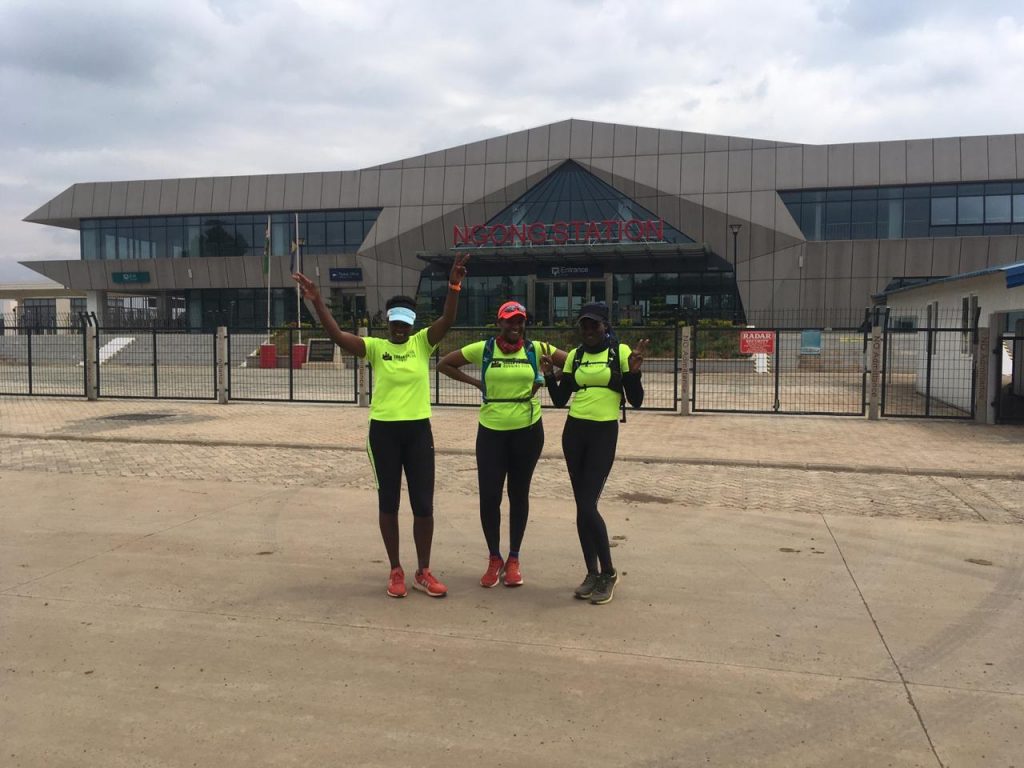 Full info in the Starting Line: https://sway.office.com/MKIFjlZr62g5gFLr?ref=Link
#SwarasEverywhere