Oh what a beautiful trail that was! KEFRI never ceases to delight, with forests, hills, and a welcome escape from the city. Thanks to all who made it such a great day, we had a great number of people doing the longest distance (30km), and a delicious breakfast (those samosas though) was a lovely way to unwind as a club afterwards. We also waved a 'see you later' to Girum, a dedicated Swara who is heading to Kampala for a new adventure – this won't be the last we see of him, as Kampala has a very active running community, and there are many events throughout the year in both cities/countries that bring runners from both countries together. Safari njema Girum!
Check out highlights in the Starting Line: https://sway.office.com/QAAsKA4cFWWXfORW?ref=Link
This Saturday we are heading to Berra Hotel, Ngong, which is a favourite haunt of Nairobi recreational runners. Expect some fresh trails (our Trail Fox has a way of uncovering new routes every time), and you'll be pleased to know there are warm showers and a pool, so if you want to stay a little longer and have a dip or a wash, karibuni sana! As an extra treat, this is the Swara's 600th run! Come and celebrate with a beautiful run and raise a cup of tea/beer/soda to the club with us!
Details of this Saturday's run are in the Starting Line, and please remember our COVID protocols and safety guidelines are just as important as ever. Looking forward to seeing many of you there!
We're also looking for new newsletter contributions for the next upcoming issue! Reach out to the editor if you have any ideas: usrc.editor@gmail.com
Check out the Starting Line for run details, photos from the week gone by, and the link to register (please register by 5pm Thursday if you plan to attend the run): https://sway.office.com/QAAsKA4cFWWXfORW?ref=Link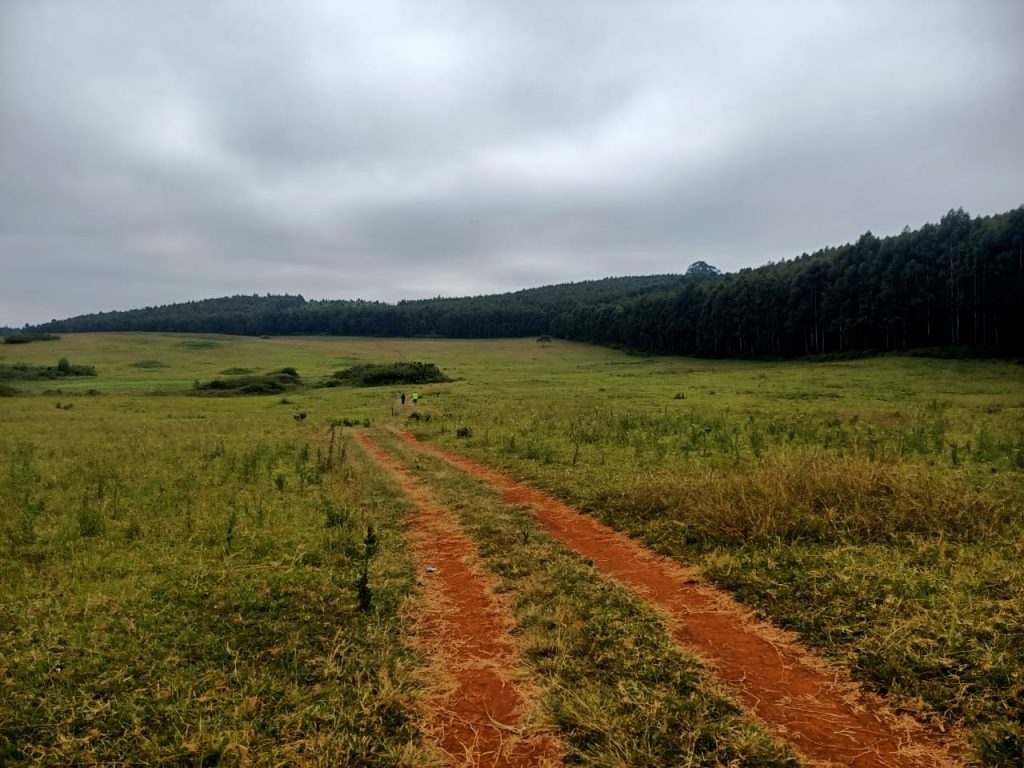 #GettingBerraAndBerra