Tag Archives:
victoria falls marathon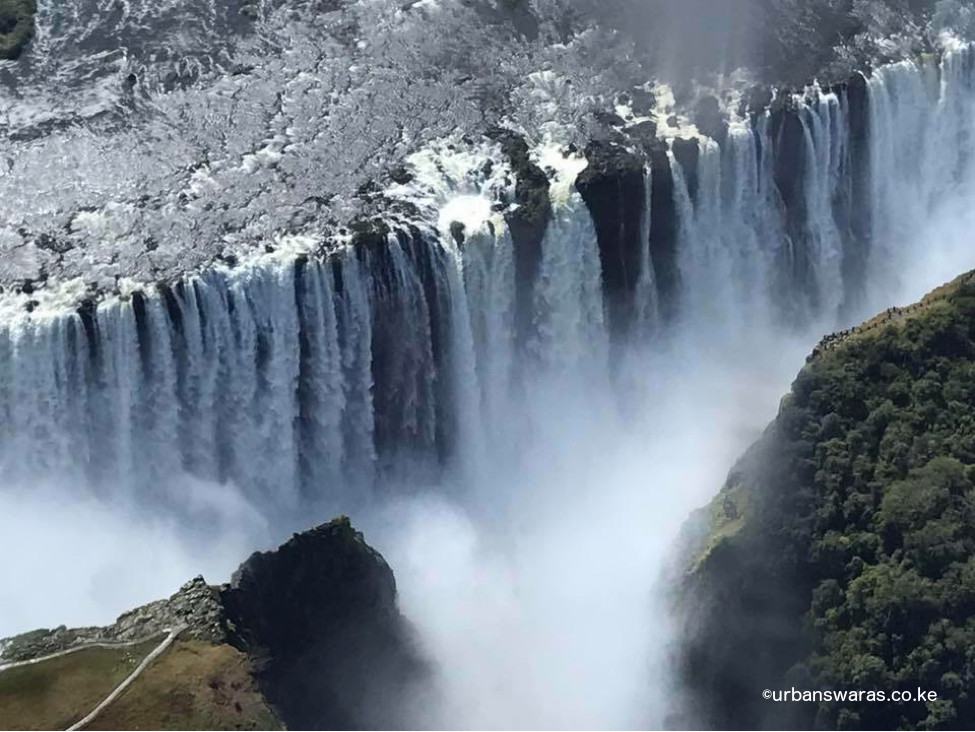 Its 4am on a random weekday, my alarm goes off and I drag myself out of bed wearily. The morning cold hits me in a rush as I push the warm blankets away. The temptations to go back are higher than getting out to fulfill my marathon training schedule. I am lucky this time, the latter overshadows the former. 30 mins later, I'm on the road to the gym with music playing in the car stereo to get me in the mood for my morning Run. The same routine is repeated every day, with speed runs and hill reps being my nightmarish days.

Quite some coincidence that I'm writing this supposedly 'fulfilling' marathon experience just after reading about the dangers and folly of marathons. You may call them naysayers; don't, the article is absolutely true…I'm already thinking that once I get sufficiently scared, I'll drop this marathon craze and redirect my energies to a grander substitute; Ultra marathons…:)
Moving on to the marathon at hand.
With the running bug having bitten quite deep, Victoria Falls marathon was a natural contender for marathons to conquer in 2016, its case strongly seconded by past mouthwatering tales of the run and the extras on offer.