Tag Archives:
mulleys machakos marathon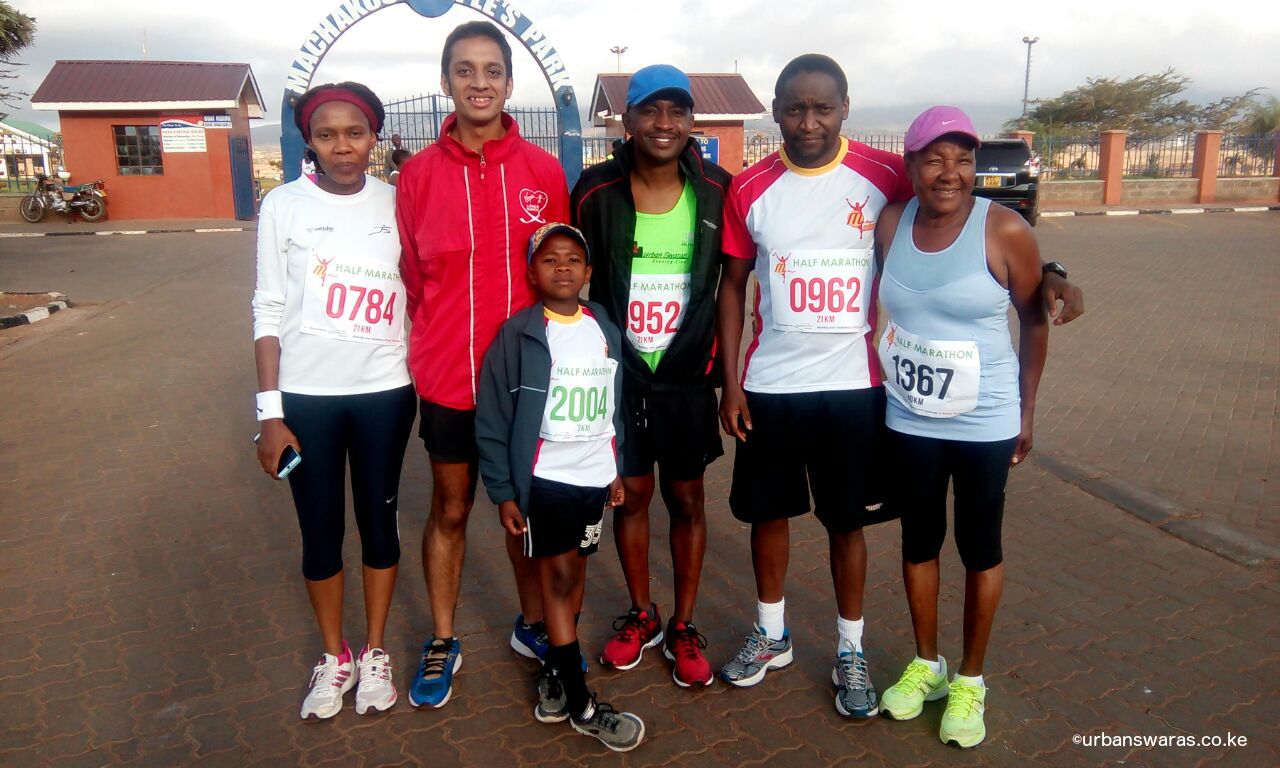 The Mulley's Half Marathon 2016 took place on Sunday 9th October from the People's Park in Machakos. It would be my first visit to Machakos People's Park, that being one of the reasons for my excitement. Arriving there at 6.30 a.m approximately, Swara Henry seemed to be the first arrival, he who often posts images from Swara Runs on his Facebook page accompanied by nice words. He was accompanied by a pal of his from Safaricom.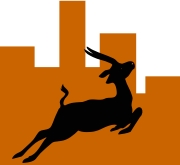 Having done this run last year, I was upbeat to take a revenge on the long (7km) but not too steep hill which Munyao beat me to last year. I'm really thankful to have met Munyao at the Mulley's Machakos Half Marathon last year because without him, I would not have joined the Swaras and probably would not have written this article. Going by the route map, which I insisted to be given as I registered for this run, the course was pretty much the same as last year save for the start and finishing points which were moved from the main Machakos Stadium to the Machakos Peoples Park.