Tag Archives:
mt kenya ultra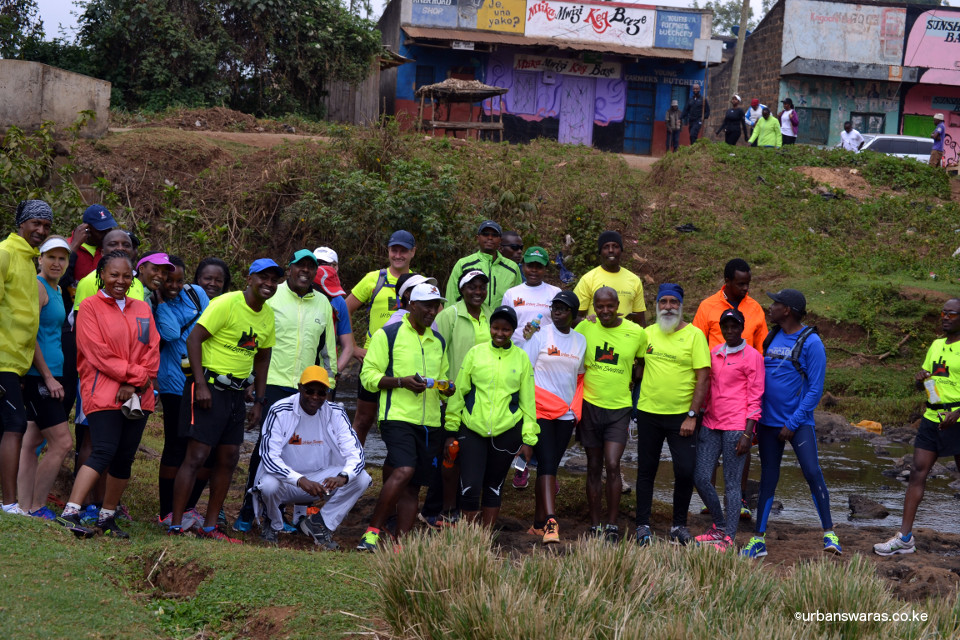 This run can only be recounted with a lot of pride, notwithstanding the reality that your body is a pile of ruins. We'll try to make this as summarized as possible…what to write is just too much, after all it was an ultra.
Date: Saturday 24th September 2016
Place: Somewhere at the foot of Mt. Kenya
Time: Early
The turnout is impressive, droves of Swaras arriving early to make sure they don't miss out on the penance they are here to pay for their various transgressions. The heavens tease runners with mild showers and dark menacing clouds; for a moment it seems Ndungu's rain stopper is sleeping on the job. The dampness of the weather nevertheless not dampening the runners' singularity of purpose.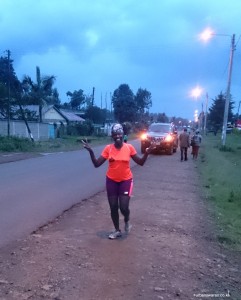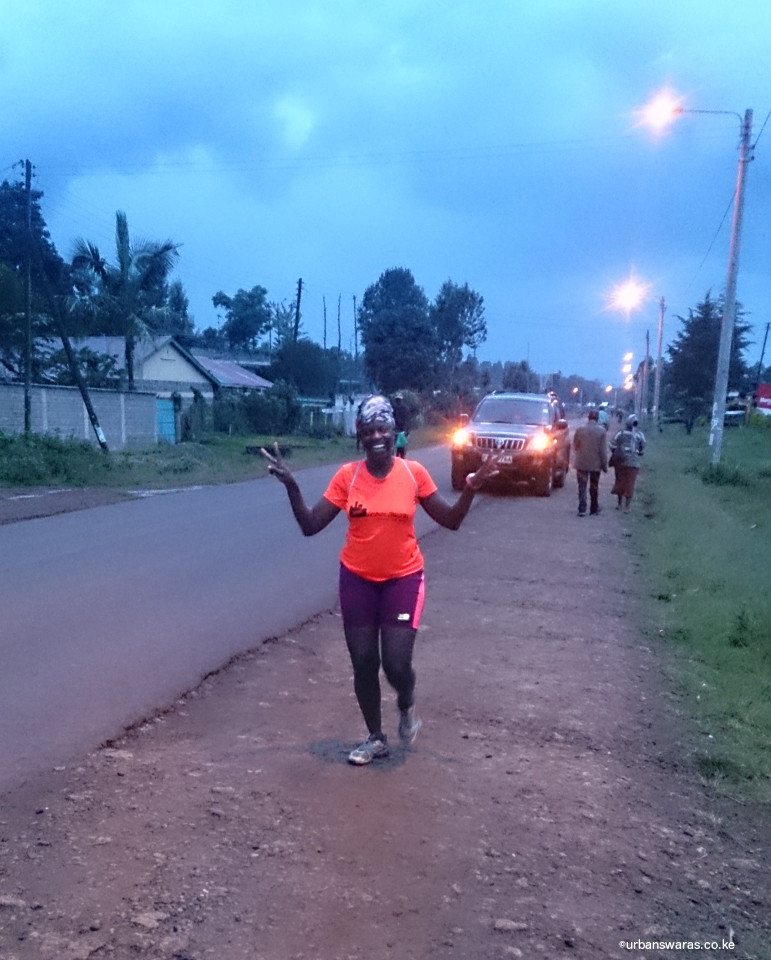 As always, it was a hair brained, not thoroughly thought through idea. I was going to run the Mt Kenya ultra marathon. My objective was simple; I wanted  to kill two birds with one stone, join club 42 and if I survive it, join the exclusive ultra marathon club and  pull in bragging rights like Loise, Mitch and Raoul and  thump my chest with pride and say I am an Ultra marathoner, and just annoy my friends  every time I say it. Guess what! I did it! And I am such an annoying muppet!