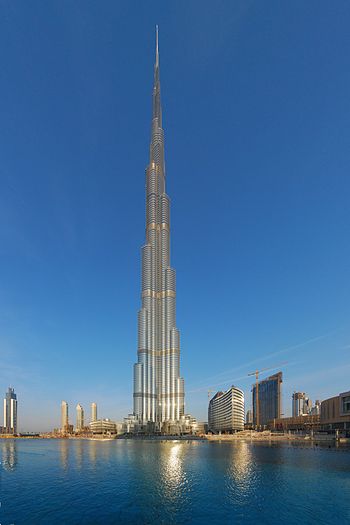 Aaah Dubai. For those who understand the history of this Emirati state, you will acknowledge that everything about it has been Grand and Ambitious . The biggest this, the tallest that and most recently their target for 2020 is have 20 million visitors coming into the country within a YEAR!… As I said grand ambitions.
It's in this spirit that I had my personal ambitions of grandeur. Run in Dubai. Lets start with the fact that it is bloody hot and humid. Picture this, I cannot walk in the city with my reading glasses as they mist over because of the humidity, so I am temporarily batty and hot! We are talking about 40 degrees! My earlier view of 38 degrees was a miserable estimate.
Step 1, I google running clubs in Dubai, and I get 5 serious ones and I get a charted route around Media City (where I was working) which is about 10.9km. And I am like, meh, I can do this!
Step 2, leave a uniform grey sky and wet Nairobi and land in Dubai and the next thing I know is I am cursing, it's hot hot hot hot hot HOT! And  I am going to the gym and seriously considering not running.
Step 3,  I negotiate with myself. I had promised myself to run in Dubai, so the least I can do is try. So I run in the morning of Day 1, after sweating like a pig and panting like a dog and almost grunting  like a walrus  and wishing the bloody country had water stops, bearing in mind  they have invested  heavily in  infrastructure,  and  mind having a water point would not dent the GDP!So in a nutshell Day 1 was  rubbish.
Step 4, I applied what my math teacher told me (by the way I was rubbish at math until he started teaching me). That is, there are so many  ways to kill a rat . And he used to give me quite animated options such as  you could  shoot it, drown it… you get my picture… and not once did he say you could use a mouse trap! Moving on,  so options… I decided  to run in the  late afternoon! And  what a success.
Step 5, after discovering the best time to run, I learned two things, do not stop running! Make sure you sweat as much as possible. Why? If I stopped, my legs would be on fire (figuratively) and the sweat cooled me and I clocked  10 kms  every day for the 4 days I was here. My colleagues thought I was mad as a hatter , but damn it was it worth it. So yes, Swaras I have run in 40 degrees . Next stop is Madagascar and the only thing that is going through my mind is King Julian and *** I like to move it move it*** (Sings). Well, now that should be interesting.