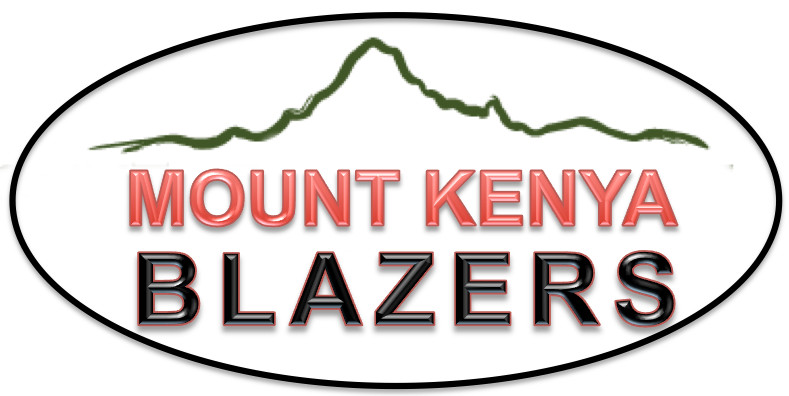 The 50 seater bus ferrying the Mount Kenya blazers and their Swara guests left the Nanyuki Simba Lodge at 8.00am towards the starting point of the 21 Km super half.
At 8.40am, the timers signaled the start from an altitude of 2079 M above sea level. The finishing point Old Moses is 3381 M above sea level creating an elevation gain of 1.302 M
From the starting point Mt. Kenya was clearly visible in all it's grandeur, and one could guess where the elevation of 1,302 M would be. Below is the elevated route to Old Moses as captured by Swara alias Masika.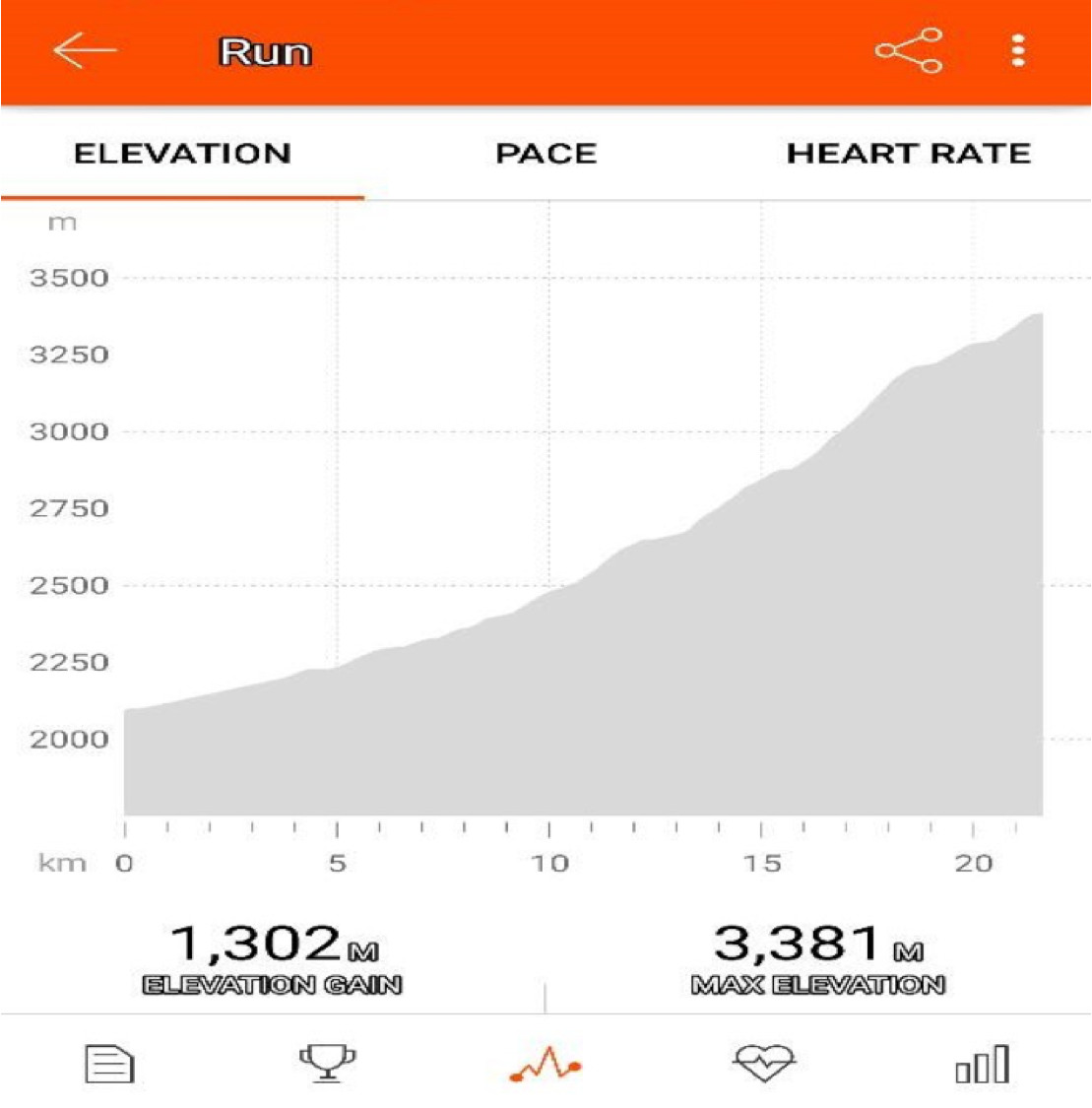 Out of the 44 runners who dared the Old Moses, the fastest clocked 2.47hrs with the majority registering 3.5hrs plus
A very well organized event by all standards, thanks to the Mt. Kenya Blazers who provided water, hot beverages and an excellent buffet and entertainment. Having struggled to register 3.11 together with three of Swaras best, I challenge any Swara to do a sub 2 next year for a bottle of John Walker Gold Label as the prize. Kudos to Claire Baker who was 3rd after 3hrs 2mins
With no entry hussles, reasonable entry fee and the comfort of staying in Nanyuki town, well endowed with classy restaurants, this run will definitely be the runner's choice for those who will have exhausted Lewa Marathon. It will be scheduled to coincide with Lewa next year.
Thanks again to Mt. Kenya Blazers through their very able captain Wanjohi Macharia. A finish photo below.