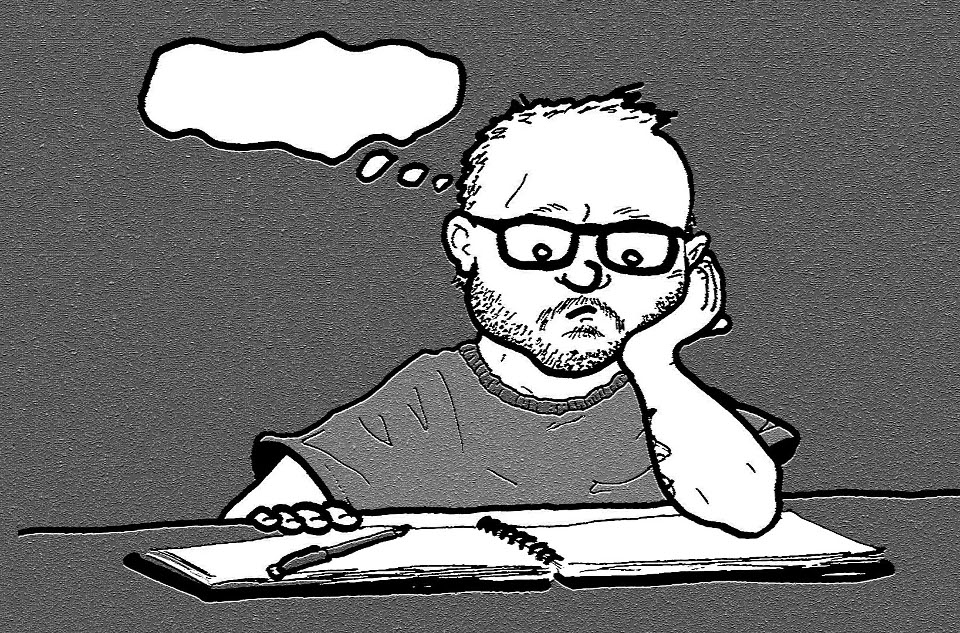 Wandering. Wondering. Gani ni gani?
How do you tell a story, itchy as it may be, but surprised and fermented by time?
This story is about Moshi; the Kilimanjaro Marathon 2018. A villager's journey to the big stage. Preceding this, there are three stories yet to be told, fire cracking, but words stuck; #Breaking40, #42@42 and #Breaking4.
Why do villagers sit on stories this long?
Moshi is a simple Swara Story, and therefore easy to tell. It's about a villager who believed that to go further, company is essential. He went about and got a ragtag team to assault Kilimanjaro, bad an idea as that may sound.
That Sunday morning in Moshi, this assault team, comprising this villager, Joseph Masika and self declared captain Victor Wesonga, set out to run and have fun, after a couple of interesting runs in Ngong' Hills, under the watch of Wahome, a Swara stalwart.
The villager got into this race 'Shingo upande,' on meds due to injury, but eyes trained onto Two Oceans Marathon (OMTOM) in Cape Town later on. The idea was to run easy, with the physio advising that this had to be the last long run in preparation for OMTOM.
Masika, having ran the Two Oceans last year, was taking a break this year, to allow for family connections. Wesonga would be running the Comrades later on, a tad tougher than OMTOM. Since there was no pressure on any of us, they asked me, being the geezer, to set our goal.
We all agreed to attempt a 4:15 finish. In setting this, I knew that in running the full marathon here, a 9.5km climb waited for us at the start point of the half marathon, which in our race, would be our halfway point.
The first half was great for all of us. My meds held, and I kept up with the youngsters, though with a couple of cautions, as they kept running too fast. I kept reminding 'The Kapteni' that it was a long run for me, not an end. I was very keen on what I could spend because having run the half two times before, I knew what was waiting at the 20km mark. Meanwhile, Wesonga was keen on Bukusu circumcision songs, threatening everyone in his eyesight, and often attempting to recruit 'foreign' looking runners into Urban Swaras. At some point, I actually thought 'this is the future of USRC!' I've certainly revised this consideration since then.
The hill got us, inevitably, at 20kms. Fortunately, the early mornings in Ngong' Hills paid upfront. Right on the exchange, I wasn't cheated! 9km up, the youngsters took me. Once or twice, some un-African words were thrown my way. It boiled my old blood, though am certain they never meant to hurt me.
I'm a fighter, when the fight has meaning. I called in my 'Captain' and released him and his foot soldier at the top of the hill. And they went. Inside, I was glad I'd stuck that long, plagued by injury, with these two Swaras. In Kilimanjaro Marathon, once you crest the hill, you know goodwill and faith can get you home.
Somehow, after cresting, my compatriots were not too far ahead. I thought I could catch up, But I couldn't call out, there were enough mad men this stretch.
Surprisingly, when they left me, the two rascals didn't forget me. I suspect that they saw a chance I could catch up, and the buggers slowed down for me. I did catch up, and actually set the pace all the way down. Initially, our captain had set our first possible breakdown point at 31kms, and now at 38kms, declared a free run zone.
Though we all finished under 4:05, I know my compatriots could have done it under 4, if I hadn't held them. If I'd been more prudent in my training, and not picked up the injuries I was nursing, we'd all have nailed it. Surprisingly, at the finish line, dancing with a Kenyan flag, nobody remembered who failed us. It was a happy moment.
To all the Urban Swaras who cheered us that last 3km stretch, SALUTE!
To the two rascals, SALUTE!
Running is Life!