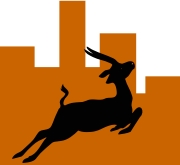 Date: August 31, 2011
What a day and what a run!
Who would have thought that in the middle of the week, when a new month is about to begin, when most of the Urban Swaras (URB) have lots of end month reports to write, that, these Urban Swaras would be able to wake up at the required hour and turn up for the run. But turn up they did. Running is truly addictive and runs deep in the URB blood.