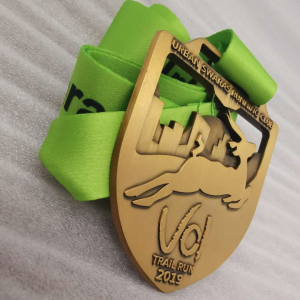 This weekend is the Voi Trail Run 2019 at Afrika Lodges, Voi. All participants should have already signed up through Afrika Lodges and registration is now closed.
The weekend will comprise three runs, a Friday welcome 10km, the main event on Saturday, with distances up to 60km, and a recovery 5km run on Sunday. The meeting location for all three runs is Afrika Lodges (Google Maps pin here).
For those travelling with the club, the meeting place on Friday 31st May is the Total Hurlingham petrol station on Argwings Kodhek Road (Google Maps pin here). The bus will depart at 0700.
The first run of the weekend will be at 1600 on Friday, starting from Afrika Lodges. The briefing for the whole weekend will take place there.
For those not coming to Voi…
An alternative informal run will take place at Karura Forest. Runners should meet at the KFEET grounds (Google Maps pin here) accessed via the Limuru Gate on Limuru Road. Three marked routes are available at 5km, 10km and 15km. Combine the routes to make your desired distance. Plastic bottles are not permitted in the forest. The meeting time is 0700, and there will be no breakfast. Normal forest entry fees apply (list of fees available here).