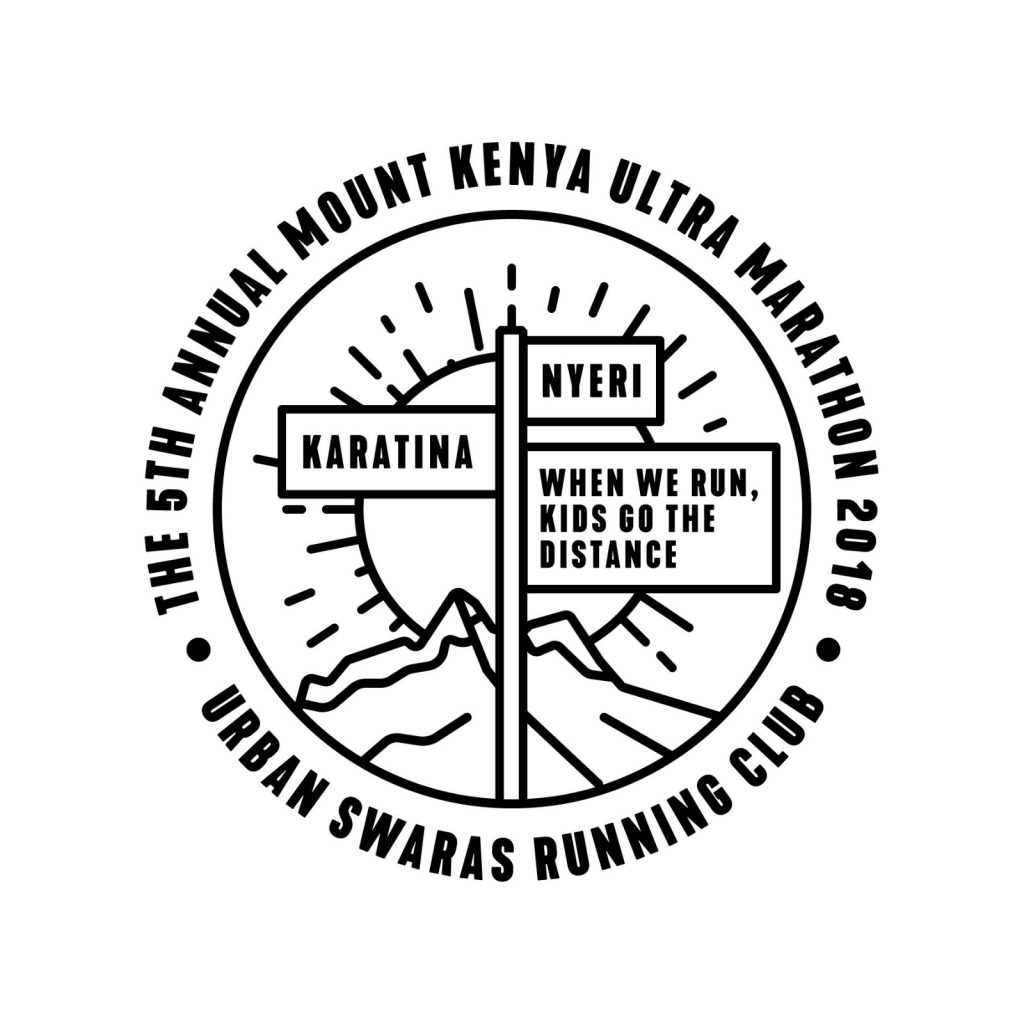 The 5th Annual Mount Kenya Ultra Marathon is fast approaching. Here are the details. Registration is now closed.
Date
Saturday 22nd September 2018
Location
Omega Gardens Hotel, Karatina, Nyeri County
(Google Maps pin here)
Distances
21, 45, 65 & 100km
Course details
21km will start at Kagochi and end at Kabiruini
45km will start and end at Kagochi
65k will start at Kagochi and end at Omega Gardens Hotel
100km will start and end at Omega Gardens Hotel
Provision will be made for getting participants from Omega Gardens Hotel to the start locations, and from the finish locations of the 21 and 45km routes, back to the hotel.
Run support
There will be run support throughout the whole event. This will include food and drinks.
Timings
The 100km run starts at 0500hrs. All other distances start at 0800hrs.
Prizes
There will be finishers medals for all completed distances.
Cost
3,500/- per person. This includes the run support, lunch on run day, medal and a T-shirt. It does not include accommodation.
Payments
All payments are by M-Pesa to +254 (0)706 238824 (it will show as being made to Jael Amara).
Accommodation
For those staying the night (which we recommend you do), Omega Gardens Hotel offers a single room (bed & breakfast) at 2,800/-. This can be booked through the club or directly with the hotel (+254 (0)738 903399). Other nearby hotels are available.
Cause
Traditionally all proceeds from this annual event go to a children's charity. If you are not able to participate, you can support the charity by buying an event T-shirt at one of our Saturday runs at 1,000/-.
Registration is now closed.