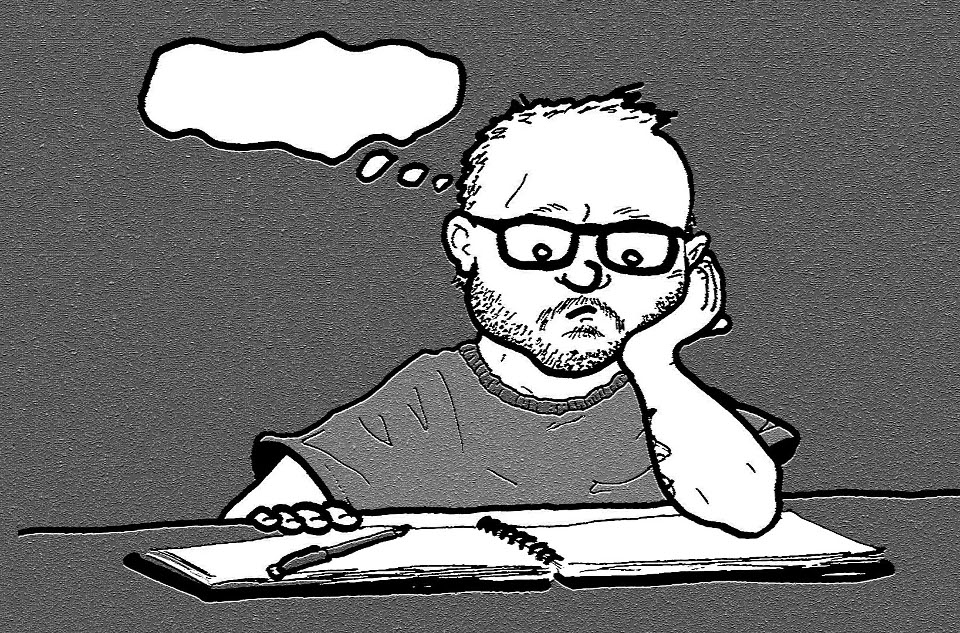 Wandering. Wondering. Gani ni gani?
How do you tell a story, itchy as it may be, but surprised and fermented by time?
This story is about Moshi; the Kilimanjaro Marathon 2018. A villager's journey to the big stage. Preceding this, there are three stories yet to be told, fire cracking, but words stuck; #Breaking40, #42@42 and #Breaking4.
Why do villagers sit on stories this long?
Moshi is a simple Swara Story, and therefore easy to tell. It's about a villager who believed that to go further, company is essential. He went about and got a ragtag team to assault Kilimanjaro, bad an idea as that may sound.