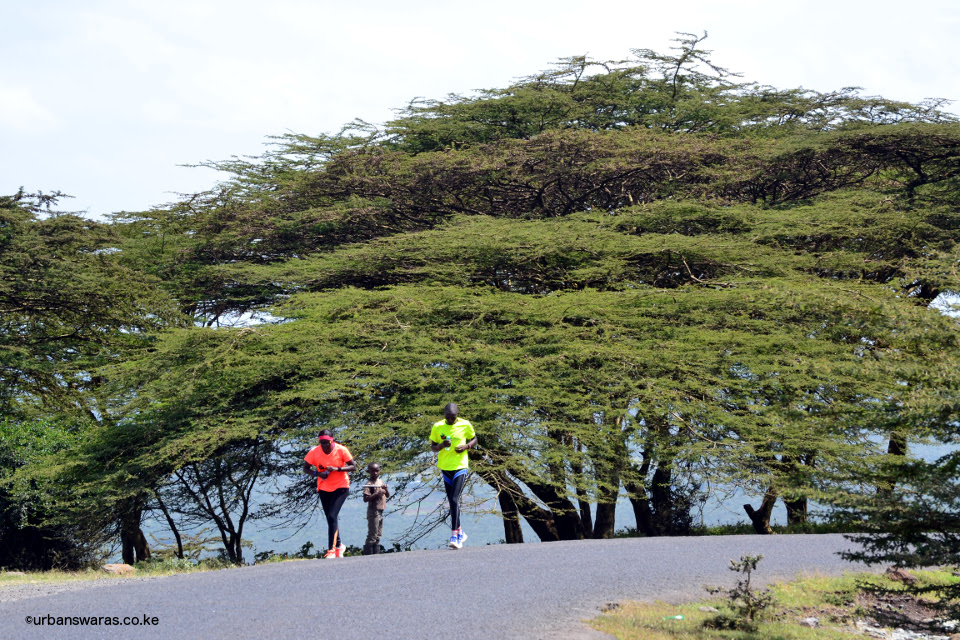 Yesterday Chairman's run lived up to its expectations of being one of the most difficult runs in the Swara Calendar.  It used to be the most difficult but that top spot has been taken by the Illovoto Run.
Swaras came with the intent of conquering the Magadi…. some were humbled and others conquered…. Some came seeking to redeem themselves after Illovoto and redeem themselves they did.   It is at this run last year that Naibei fell ill while attempting  a 40 km.  Yesterday, he was back and he completed the full 40 km. Way to go Naibei.
On Saturday, 4th April 2015, I stand among 11,000 runners who have travelled from the farthest corners of the globe to take part in the marathon dubbed as the most beautiful marathon in the world.  As I read the names of the runners and their statistics, I am more than awed by the sheer number of times some of the runners have done this marathon.  I read some bibs – Susan Half 2 Ultra 7, Oscar half 1 Ultra 22 and I think to myself, if I attempt this run again, and that is a big if, my  statistics will  read Loise Half 0 Ultra 1.  Here I am, at the start line of my first ultra, with butterflies in my stomach, and I can already see my bib  on my second ultra,  which is crazy as I have vowed  that I will run this marathon only  once.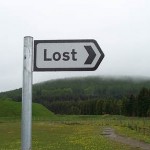 Date August 25, 2012
On Saturday, Ajaa and I found ourselves guests of the state, and we were temporarily housed at Karen Police Station, but I am way ahead of myself. Let me start at the beginning:
I woke up early as usual, had a small breakfast, bid my time, and left for Ocean Pub. I arrived shortly after 7.00 a.m.  Almost immediately, Ajaa in a car full of people arrived and promptly said "let us go". Ajaa, Vera [I hope this is how her name is spelt] and I were attempting the 40 kms.   I quickly removed the warm clothing I was wearing and took off after them. Two steps into the run and Ajaa asked "have you carried money"? I promptly went back, got my wallet, grabbed a few notes, stuffed them in my pocket and took off again after them.