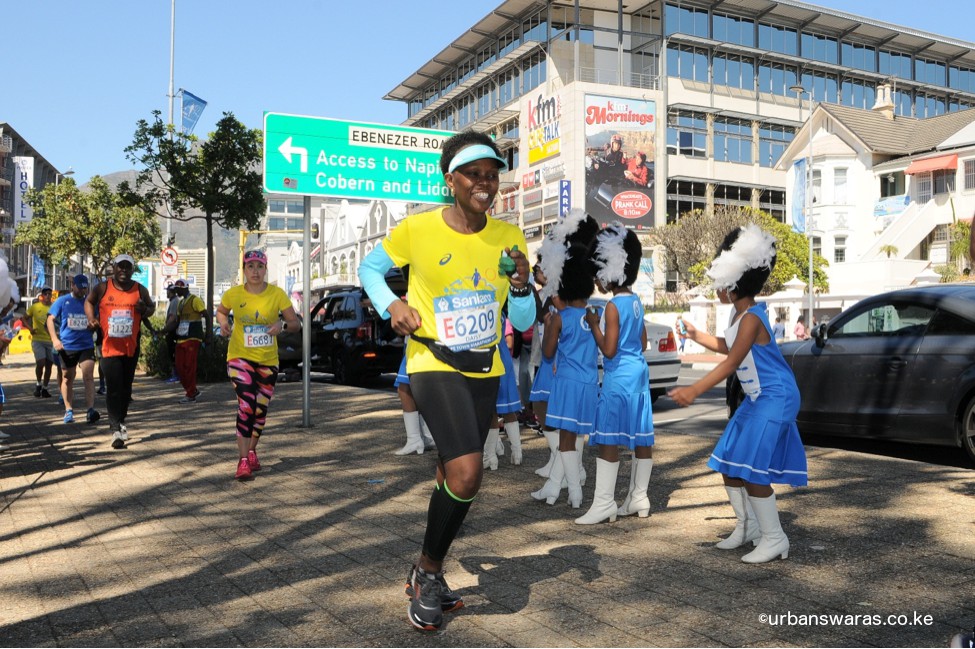 Date: September 17th, 2017
Venue: Cape Town, South Africa
One thing I have discovered with running is that it is a happy addiction. The wave of endorphins you get is better than any high. The crazy injection of energy at the end of the run, is just out there. This cannot be described until you done it. At 30 KM you curse yourself for doing the run, you doubt your sanity, your body is in pain, you can do better things, wondering what you have been doing on a strange road for the last 3 hours plus (that's for slomos like me) … at 42, you have this "feel good" feeling that you are good for another 10km.